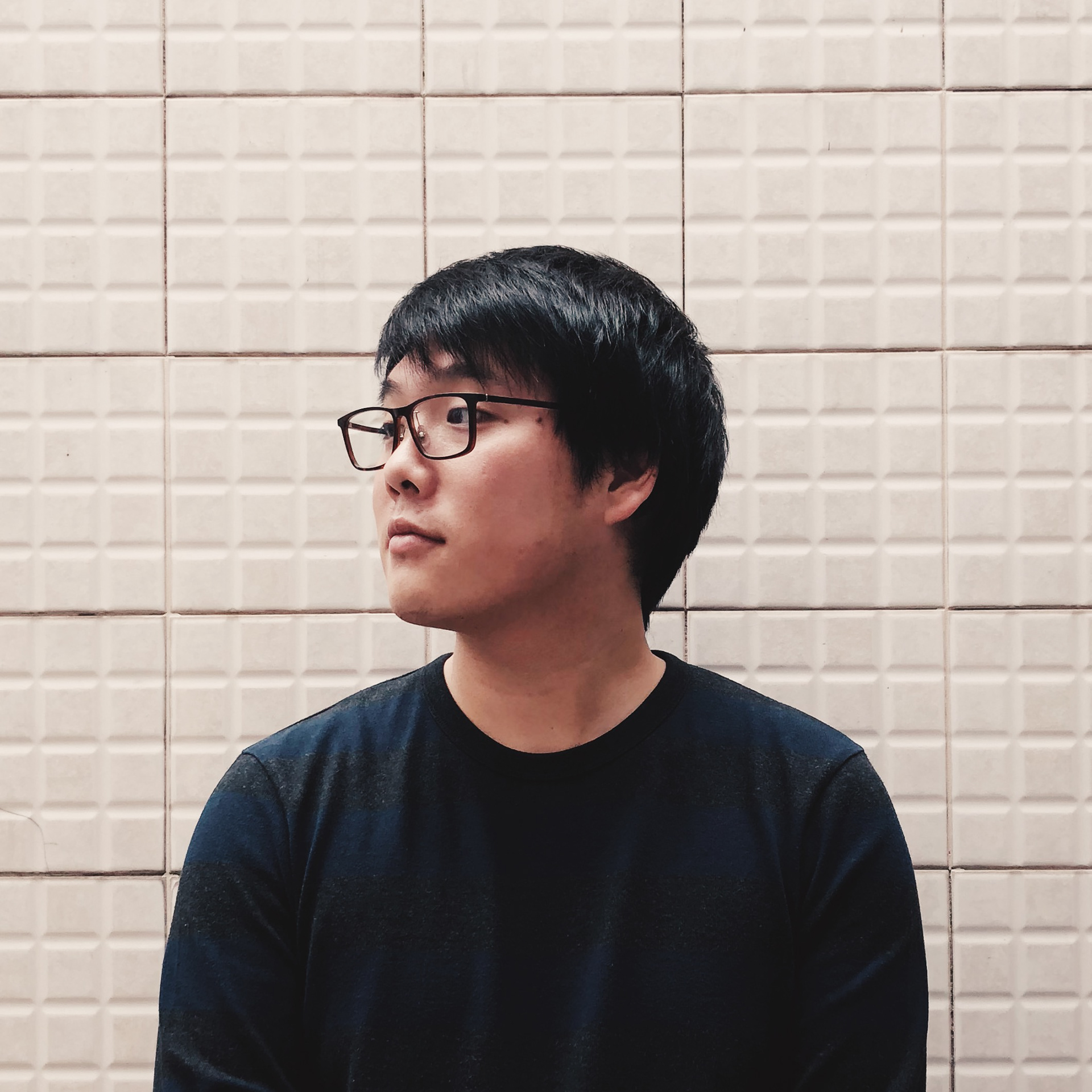 My name is Makoto Saito, 27 years old. I am a Japanese-Brazilian born and raised
in São Paulo, Brazil.
I concluded my bachelor's degree in Graphic Design, in 2013, at Centro Universitário Belas Artes de São Paulo (São Paulo's Fine Arts College).
In 2016, I was selected to participate in Yamagata Prefectural Overseas Technical Trainees Aid Program in Japan. On this program, I had the opportunity to study at Tohoku University of Art and Design (TUAD) and work at FLOT design studio.
Currently, I'm working at FutureBrand São Paulo, developing design projects focused on branding for national and international companies like Oi, Itaipava, Grupo Boticário, Grupo Jacto, COTY, Nestlé, Santander, Cielo and Zurich.
Passionate by branding, visual identities, Dragon Ball and specialty coffeeholic.
Designer
May/2018 - Currently
Graphic Designer
May/2017
Trainee
August/2016 - September/2016
Graphic Designer
March/2015 - March/2016
Assistant Designer
Jan/2014 - March/2015
Intern
04/2011 - 02/2013
Trainee in Graphic Design
2016 - 2017
(Fine Arts College of São Paulo)
BA in Graphic Design
2010 - 2013