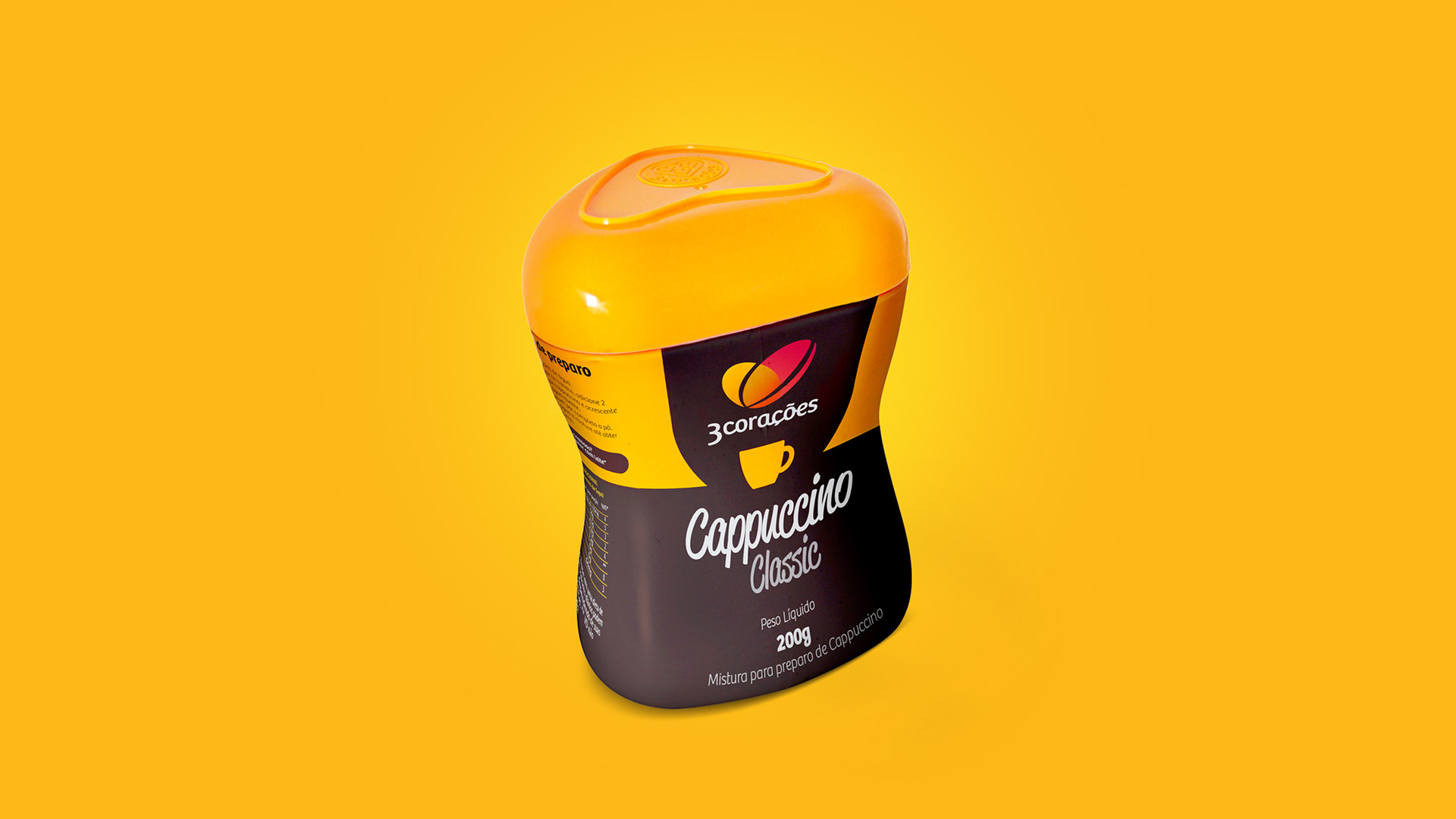 3 Corações
Year: 2013
Country: Brazil
Project type: Student
Made by: Makoto Saito, Pedro Ribeiro and Daniel Suzuki
Additional credits: Professor Carlos Zardo
Our graduation project at college is the rebranding project for the Brazilian coffee brand Café 3 Corações.
We redesigned the logo, a new visual identity system and all the product's packages.
Café 3 Corações, founded in 1970 by Mauro Alvez, Jan Sérgio de Oliveira and Pedro Basílio, was born as a small coffee roaster and
distributor, located in Santa Luzia, Belo Horizonte, Minas Gerais.