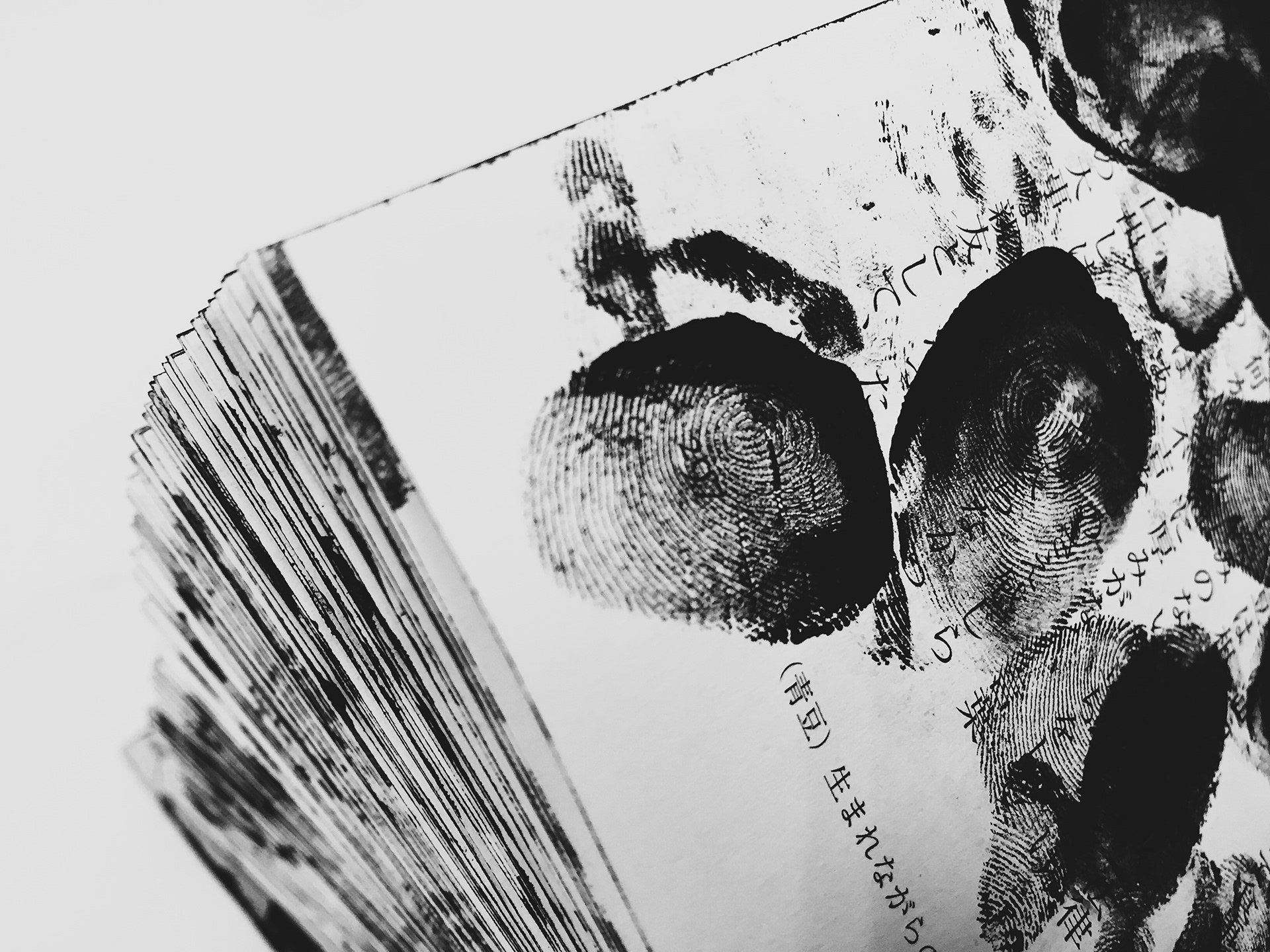 これは本ではない
This is not a book
Year: 2016
Country: Japan
Project type: Student
Made by: Makoto Saito
Additional credits: Professors Keiichi Bando and Kenji Aihara

"This is not a book" is a concept student artwork developed during my trainee program at TUAD in Yamagata, Tohoku, Japan.


The project's challenge was creating an artwork based on the theme "this is not a book".
After reading and researching a lot about books in general, I studied several artists listed by the professors to get inspired, I decided to use "identity" as the main concept to my artwork, which is represented by the fingerprints in the whole book.