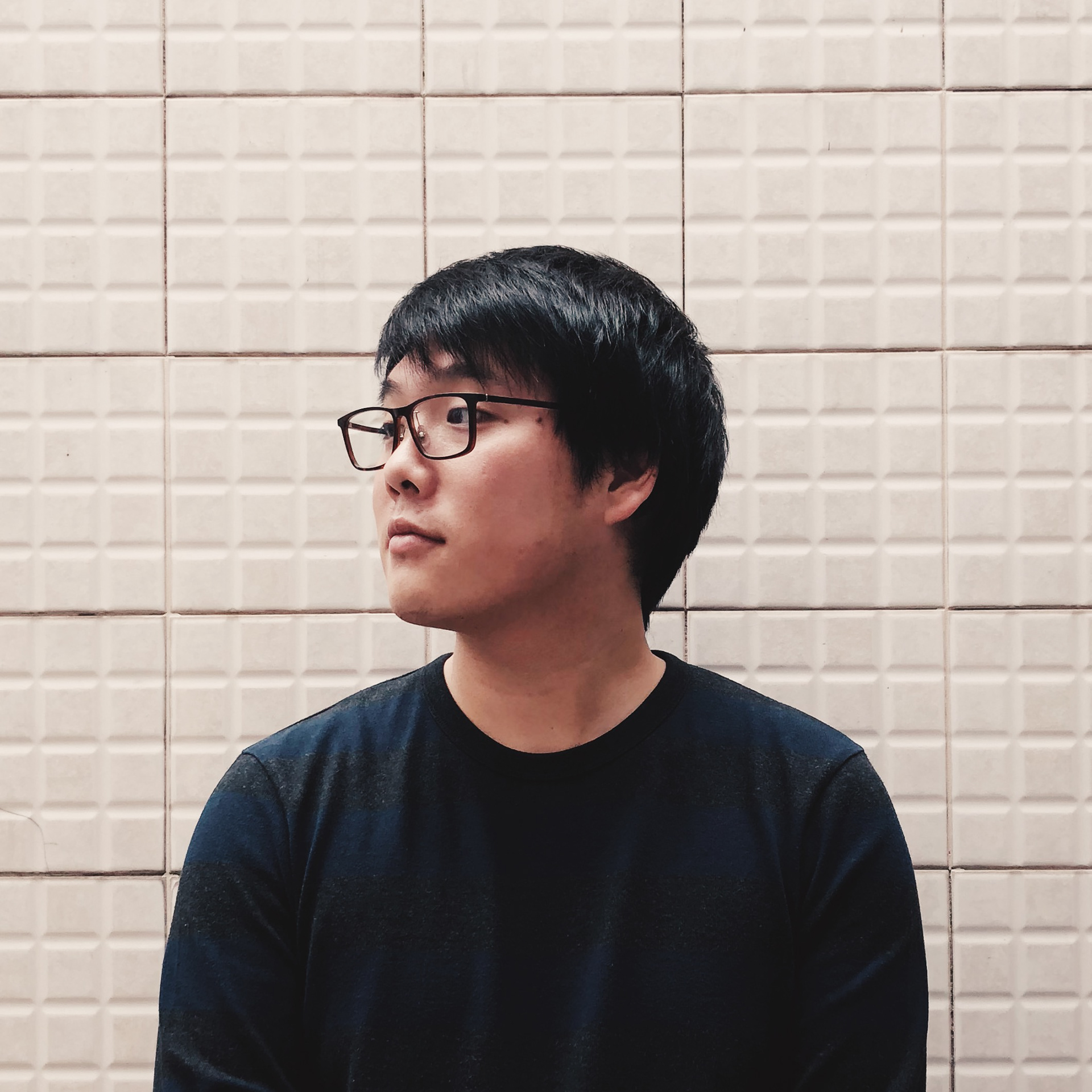 My name is Makoto Saito, 29. 
I am a Brazilian graphic designer born and raised in São Paulo, Brazil, based in Germany.
After concluding my BA in Graphic Design in 2013 at São Paulo Fine Arts College, I started my professional career working as a graphic designer in design studios and branding consultation agencies in São Paulo. In these eight years, I have been designing for national and international companies and also help small businesses through visual communication, developing projects focused on branding, packaging, and editorial design.
​​​​​​​
In 2020, aiming to start my professional career overseas, I moved to Germany to pursue a master's degree in Integrated Design at Anhalt University of Applied Sciences. 
Currently, I am working as working student in graphic design at Latana, Berlin.

Graphic Designer
May/2018 - March/2020
Graphic Designer
May/2017
Trainee
August/2016 - September/2016
Graphic Designer
March/2015 - March/2016
Assistant Designer and Intern
Jan/2014 - March/2015
Intern
04/2011 - 02/2013
Masters of Arts in Integrated Design
2020 - present
Trainee in Graphic Design
2016 - 2017
(Fine Arts College of São Paulo)
BA in Graphic Design
2010 - 2013