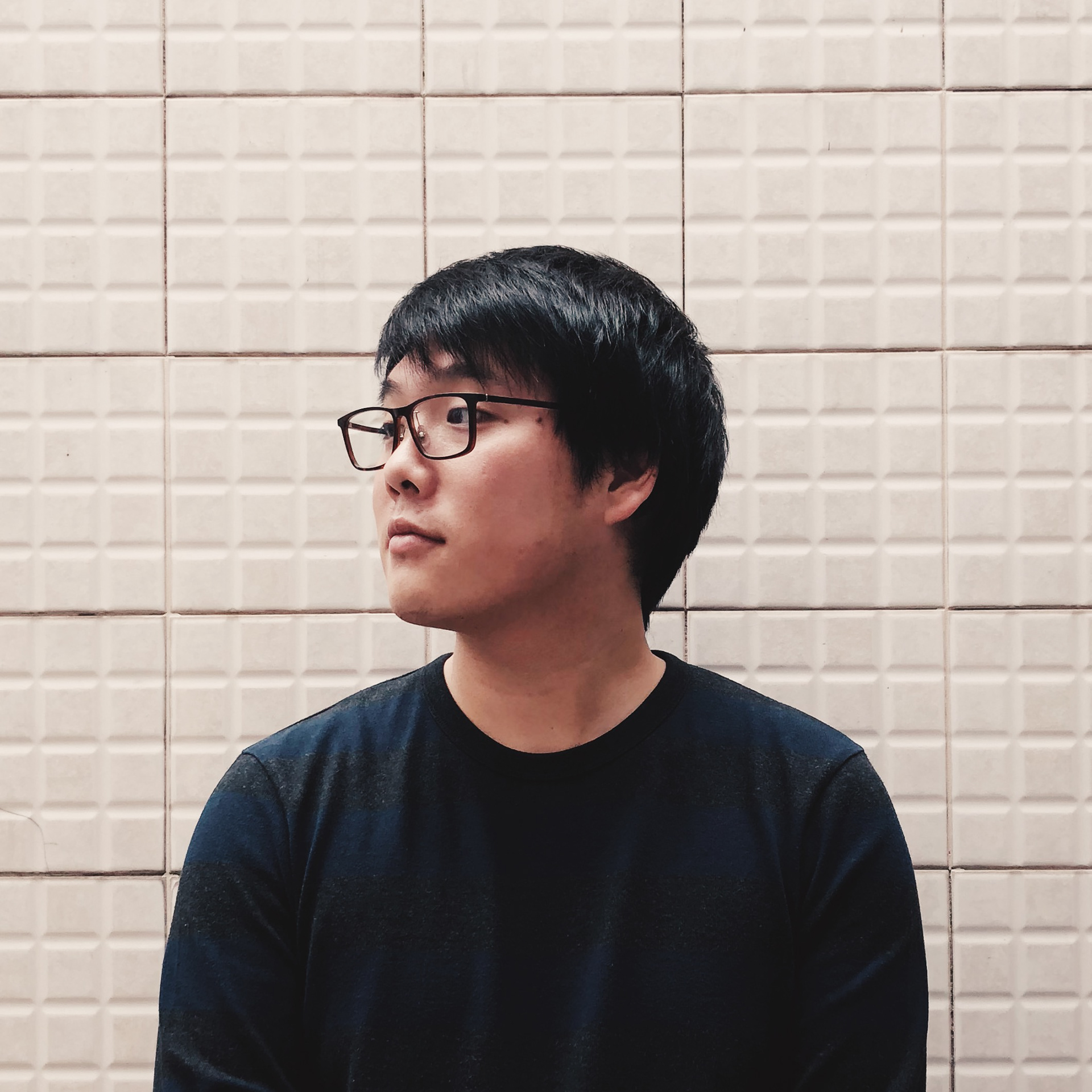 Hi! My name is Makoto Saito, 28. I'm a Brazilian Graphic Designer with experience in developing projects focused on branding and visual communication. I create logotypes, visual identities, packaging, and editorial design projects.

For 7 years, I've been designing for national and international clients such as Nestlé, Banco do Brasil, Itaipava, COTY, Oi, Cielo, BRF, and Colgate in brand consultant agencies.

Currently I'm pursuing a Master's degree in Integrated Design at Anhalt University in Dessau, Germany, and working as a Freelance Designer.
I'm passionate by design, esports and specialty coffee.
Designer
May/2018 - March/2020
Graphic Designer
May/2017
Trainee
August/2016 - September/2016
Graphic Designer
March/2015 - March/2016
Assistant Designer
Jan/2014 - March/2015
Intern
04/2011 - 02/2013
Trainee in Graphic Design
2016 - 2017
(Fine Arts College of São Paulo)
BA in Graphic Design
2010 - 2013